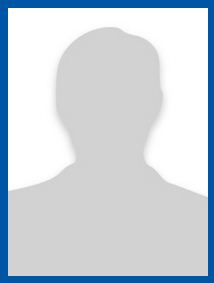 Marquez, Jimena
Courses taught: Introduction to Anthropology, Amerindians, Native American Archaeology, Peoples of the World, Race & Racism, First Civilizations, Medical Anthropology, Research Methods, and Integration in the Social Sciences.
Biographical information: Jimena grew up in Mexico City and came to study to Montreal in 1998 to do a Bachelors Degree in Arts and Sciences. Her first interest was mainly in world religions and cultural anthropology. In 2003, she started a Masters Degree in Cultural Anthropology at Universite de Montreal under the supervision of Robert Crepeau, a specialist in South American shamanism. Her research project focused on the religious practices of the Huichol Indians of the Sierra Madre, in Mexico. Jimena started teaching Anthropology in Cegep in 2007. Her main research interests are socio-cultural anthropology, Native American ethnology as well as Native American archeology.
Publications:
Jimena Marquez and Louise Iseult Paradis, Entre costumbre et mondialisation, La Semaine sainte chez les Huichols du Mexique in Religious Dynamics of Indigenous People of the Americas: Towards New Methods, Les Editions Kartala, Paris. 2012
Marquez Jimena, A Review of "La Indianizaciόn : Cautivos, renegados, « hommes libres » y misioneros en los confines americanos" (S. XVI-XIX) Salvador Bernabéu, Christophe Giudicelli et Gilles Havard (dir.). Ediciones Doce Calles, Madrid, 2013, 401 p. in Recherches amérindiennes au Québec, Vol XLIV, No 1, 2014.