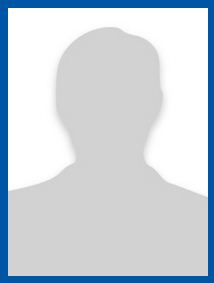 Leigh Fisher, Jennifer
Jen is a Montréal-based artist and curator who works with small gauge film. Her work has been shown in festivals around the world. After a foundation liberal arts program at King's College, Dalhousie University, she studied Art History at the University of Toronto, and cinema production at Ryerson University. In 2011, she obtained a Maîtrise en arts visuels et médiatiques avec distinction de l'Université du Québec à Montréal.
Jen teaches a range of media arts courses at John Abbott College, including production, media and film studies.