Welcome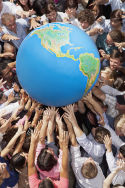 The limits of my language mean the limit of my world. Ludwig Wittgenstein (1889-1951)
The Language, Literature and Culture Department offers courses in Spanish (607), Italian (608) , German (609), Mandarin (613) and Inuktitut (614)  both as concentration in the Arts, Literature and Communication Program or ALC Program, and Liberal Arts Program, and as complementary courses in all programs of study, pre-university and professional. For more information about the ALC Program, click here.
Members of the Department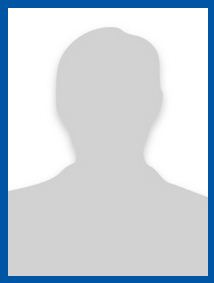 Gagnon-Riopel, Julie
Co-Chair
514-457-6610 ext. 5926
H-223
julie.gagnon@johnabbott.qc.ca
Profesora Julia has been passionate about teaching Spanish Language, Culture and Literature for more than 30 years. She has lived in Barcelona, Spain, worked at the Mexican Embassy in Ottawa, studied in Madrid, completed her undergraduate degree in Spanish and her Masters in Spanish Lit. at Ottawa U. prior to moving to Montreal to complete her Ph.D. in Hispanic Studies at McGill University where she graduated on the Deans Honor list. She has taught different levels of Spanish language and literature courses at Ottawa University, McGill University and Concordia University, as well as given conferences in North America and Spain prior to focusing her attention on projects (like her teaching method, website and YouTube channel) and teaching here at John Abbott College as a vital part of the Language, Literature & Culture Department.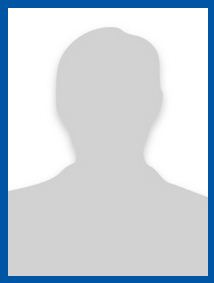 Ruiz Briones, Paula


H-223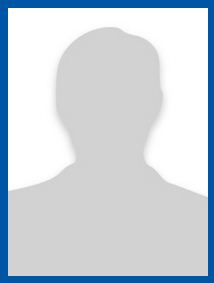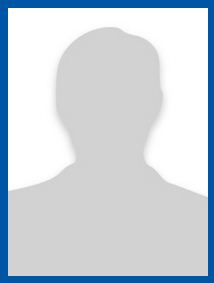 Vella, Angela
514-457-6610 ext. 5925
H-223
angela.vella@johnabbott.qc.ca
As an Italian-Canadian born and raised in east-end Montreal, Angela had always been interested in discovering and maintaining her Italian heritage, culture and language. This interest set her on an academic and career path that began with a DEC in Foreign Languages at the CEGEP level, where she graduated top of her class. From there, Angela went on to receive BA Honors in Italian Studies and  Major in Hispanic Studies at McGill University where there again she graduated top of her class, receiving the Premio dell'ambasciatore di Svizzera in Canada (Swiss Ambassador in Canada Prize) for highest achievement in the Italian department amongst the graduating class of 2008. Along the way, Angela also received numerous bursaries, including several from CIBPA, the Canadian Italian Business and Professional Association. From there she pursued her studies in Italy, attaining a Masters in Didattica dell'italiano lingua non materna (Teaching Italian as a Foreign Language) at the Università  per Stranieri di Perugia with a specialization in Teaching Italian (LS) Language and Culture to Adults.
Angela began to work within the Italian community, working at the Centre Leonardo da Vinci as of 2005 and began teaching Italian at the Cont. Ed level in 2008. Since then, she has taught Italian language and culture courses to various age groups in both the anglo and franco sectors, from elementary school level PELO and PICAI, to adolescents at various Montreal CEGEPS to evening courses for adults, adapting the material along the way and always seeking to make language acquisition both educational and entertaining.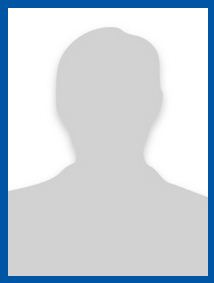 Zampini, Tania Louisa


H-223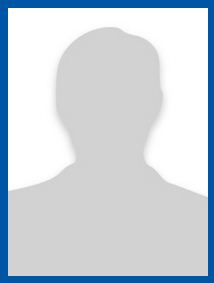 For a listing of courses offered by the Language, Literature and Culture Department, please visit both the Creative Arts and the General Education (Complementary courses) sections of the Course Calendar.
German
WHY LEARN GERMAN?
1. German is the most widely second language spoken in Europe.
2. Germany has the biggest economy of the European Union and ranks number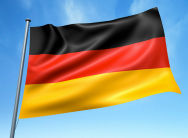 4 on the world scene.
3. Knowing German creates business opportunities. In Canada 800 German companies are represented, among which Bayer, BASF, Siemens, Daimler-Chrysler, Mannesmann and Thyssen-Krupp. Many canadian companies also have a branch in Germany. Here are some examples: Rito Tinto Alcan, Research in Motion, CAE Electronics, Bombardier, Pratt and Whitney, Trizec Hahn and Magna.
4. Germans are the biggest spenders of tourist dollars in the world.
5. The German presence on the Internet supercedes most others..
6. Almost 80 000 new Books are published every year in German, 18% of all publications world wide. Germany is the third biggest publischer in the world after the USA and Japan.
7. German is not as hard as you think as English and German have the same roots and similar words and German has been influenced by the
French language.
8. Germany financially sponsors over 60,000 international exchanges each year.
9. The new Free Trade Agreement betwenn Canada and Europe will enhance business and travel opportunities with German speaking countries.
Source: Goethe Institut
Spanish
WHY LEARN SPANISH?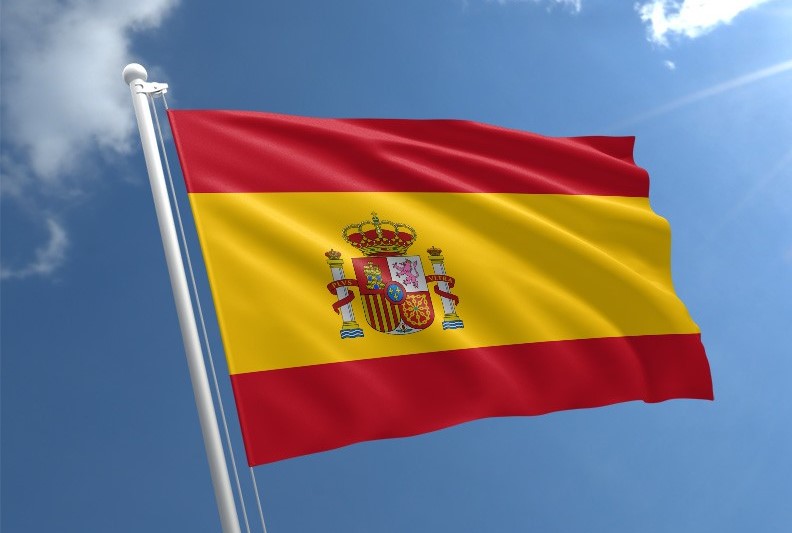 Spanish is spoken by 500 million people with a growing trend that will reach 600 million speakers by 2050. —Source: Instituto CervantesSpanish was the diplomatic language up to the 18th century. –Source: BBC
Spanish is the second most studied language in the world. In 2010, the number of people studying Spanish as a second language was more than 20 million. In three generations, 10% of the world population will be able to communicate in Spanish. –Source: Instituto Cervantes
Mexico contains the largest population of Spanish speakers with 114 million followed by the United States with 50 million. –Source: Wikipedia
United States has almost 40 million native Spanish speakers. By 2050 it will become the largest Spanish-speaking country in the world. There are more Spanish speakers in the United States than there are speakers of Chinese, French, Italian, Hawaiian, and the Native American languages combined. –Source: Instituto Cervantes and Spanish Language Domains
Spanish is the official language of 22 countries and the second largest native language in the world, the second language used for international communication and the third most used language on the Internet.
Communicate with Spanish-speaking people at home. Montreal has a broad hispanic/latino community.
Learn Spanish to enhance your travel experiences.
Use Spanish to improve your employment potential. The North American Free Trade Agreement or NAFTA give speakers of Spanish great employment and business opportunities
Learn Spanish to prepare for study abroad opportunities.
Gain access to Spanish art, music, literature and film.
Italian
Why Study Italian?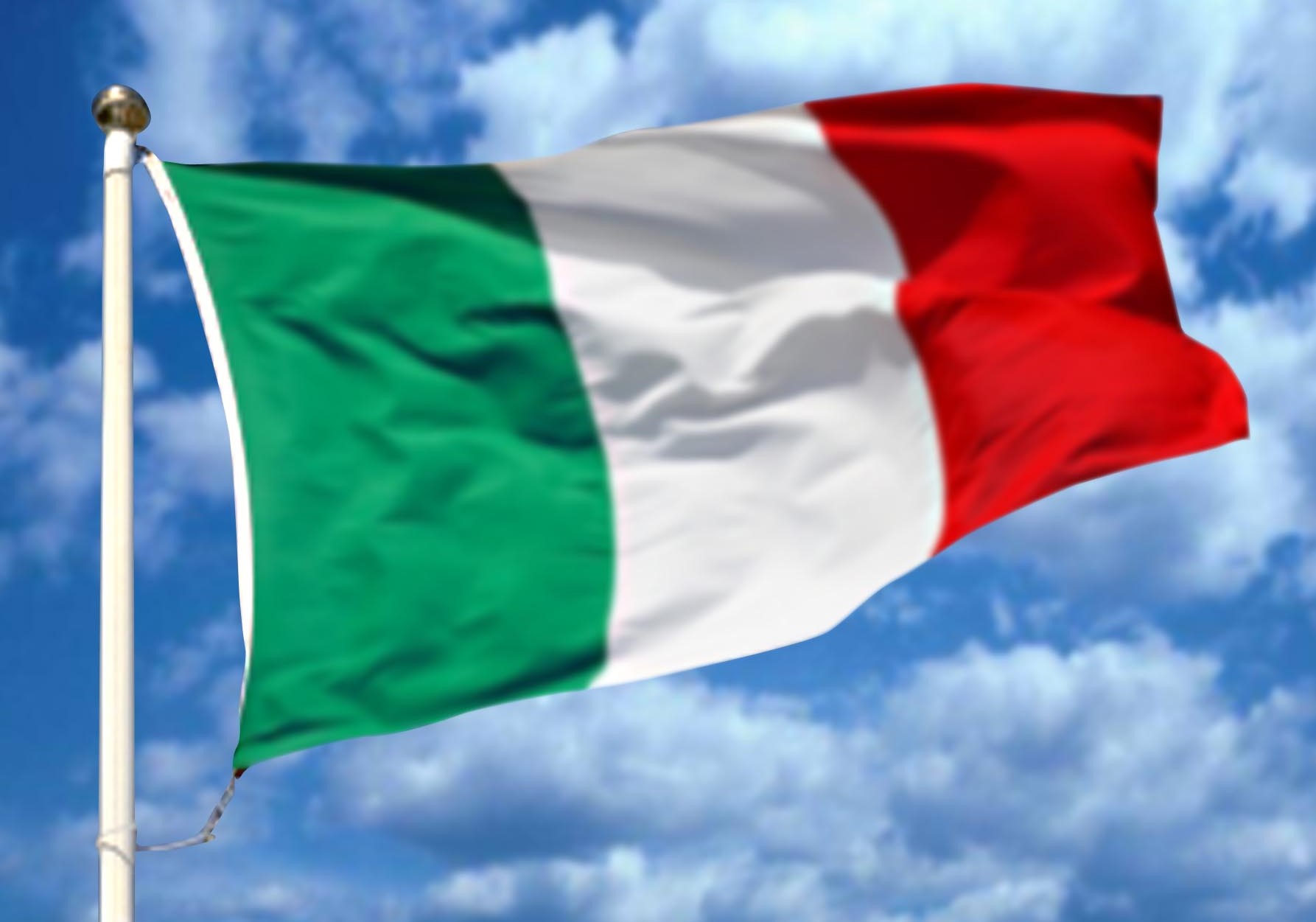 Italy's cultural importance spans from antiquity through the present, of which the Roman period and the Renaissance are arguably two of the most influential moments.
According to UNESCO, over 60% of the world's art treasures are found in Italy. Some of the most famous Western artists, from Giotto to Michelangelo, were Italian. Knowledge of Italian is vital to understand the contexts of this art. Likewise, Italian is the lingua franca of classical music; for centuries the Italian language has unified composers and musicians from around the world.
Since Roman times, Italy has exported its literature and culture to other parts of Europe and beyond, in the areas of Latin literature, Romanitas, humanism, opera, film, science, political thought, fashion, design, and cuisine. Knowing Italian allows you to understand, appreciate, and analyze this treasury of human expression.
Italy has the cultures, landscapes, and histories to fill a lifetime of investigation. Knowing Italian places you in a position to explore Italy's past and present from the most fulfilling vantage point.
Italy is one of the top seven economies in the world and is a member of the G7 Group of the wealthiest democracies of the world. Moreover, it has long been a magnet for the tourism industry. In 2001, Italy ranked 4th in the world's top tourism destinations, hosting 39 million visitors and in 2004, Italy headed the list of foreign destinations for vacation travel in Europe.
Many employers are seeking people who speak both Italian and English. An estimated 7,500 American companies do business with Italy and more than 1,000 U.S. firms have offices in Italy, including IBM, General Electric, Motorola, Citibank, and Pricewaterhouse Coopers.
Knowing Italian is greatly beneficial in several career fields. Italy is a world leader in the culinary arts, interior design, fashion, graphic design, furniture design, machine tool manufacturing, robotics, electromechanical machinery, shipbuilding, space engineering, construction machinery, and transportation equipment.
Italian is spoken by 55 million people in Italy and 62 million people throughout the world.
Mandarin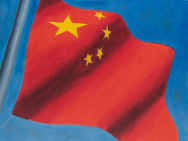 1. It is the most spoken language on Earth.
2. China is becoming a major player in the world's economy and may become in some years  the world's biggest economy surpassing the U.S.
3.  Having acquired basic Mandarin skills becomes very useful when traveling around China as most Chinese people are not able to speak English or other languages.
4. Knowing Mandarin is a gateway to immerse yourself into one of the oldest and most fascinating cultures in the World and to be able to appreciate its vast cultural heritage.
5. Knowledge of Chinese language and culture is very helpful when doing business in China as it shows respect to your Chinese partners.
6. Learning a foreign language like Chinese, speaking it and reading its characters is simply rewarding and gratifying as Chinese  is completely different than any indo-european language.
Chinese Characters
Learning Chinese characters  will give you a lifetime of intellectual stimulation. The real beauty of the language is revealed in the writing. There are thousands of Chinese characters, but they are not randomly constructed. There is a system to their design, and understanding that system makes it much easier to learn new characters.
The college offers, so far, a beginners level of Mandarin
Inuktitut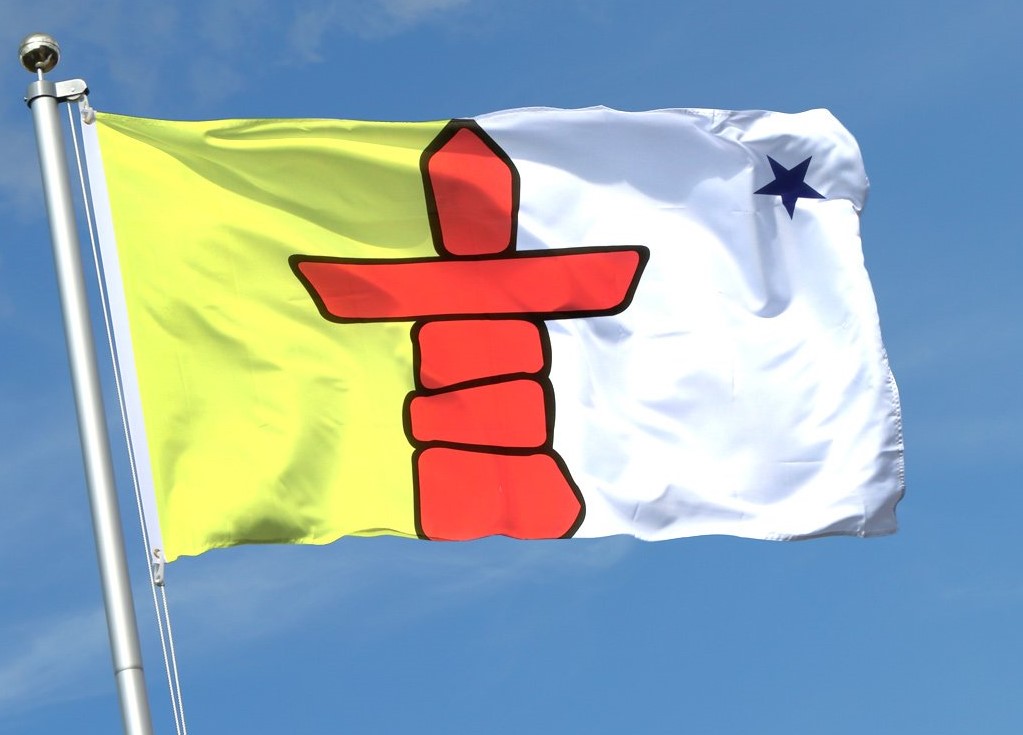 Inuktitut is an Indigenous language in North America spoken in the Canadian Arctic. The 2016 census reported 39,770 speakers, of which 65 per cent were located in Nunavut and 30.8 per cent in Quebec. Inuktitut is part of a larger Inuit language continuum (a series of dialects) stretching from Alaska to Greenland. Inuktitut uses a writing system called syllabics, created originally for the Cree language, which represent combinations of consonants and vowels. The language is also written in the Roman alphabet, and this is the exclusive writing system used in Labrador and parts of Western Nunavut. Inuktitut is a polysynthetic language, meaning that words tend to be longer and structurally more complex than their English or French counterparts.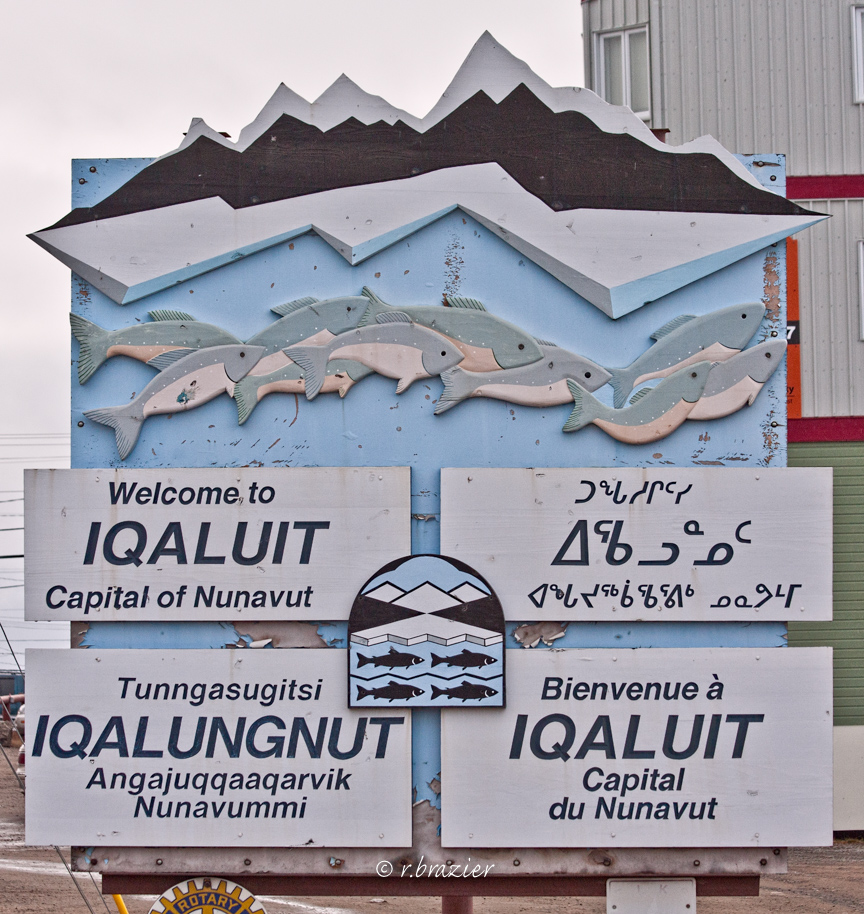 Inuktitut became one of the official languages in the Northwest Territories in 1984. Its status is secured in the Northwest Territories Official Language Act. With the split of the Territory into NWT and Nunavut in 1999, both territories kept the Language Act. Nunatsiavut in Labrador made Inuktitut the official language of the government.