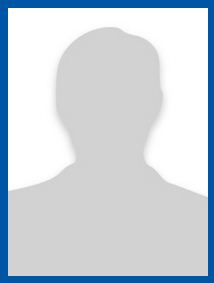 Goren, Michal
Michal joined John Abbott as a chemistry teacher on September 2007. She was also teaching at Dawson college (Cont. Ed program) in the academic year of 2008-2009.
She holds BSc (Chemistry) and MSc (Applied Chemistry) from the Hebrew University, and PhD(Chemistry) from McGill University. She also spent two years as a Post Doctorate Fellow at the University of Montreal -Chemistry department.
Her research experience mainly involved material chemistry: form organic conjugated polymers (synthesized for purposes of light emitting diodes), to nano materials (such as polymers, lipids and nano-particles) at interfaces.
While working on her master degree Michal also worked at Intel.Ltd (Jerusalem), as a member of the engineering department.