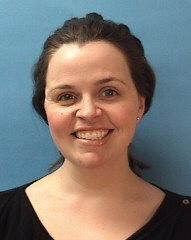 Hope, Nicola
Nicola holds a Bachelor of Social Science in Political Science from the University of Ottawa, and a Master of Arts in International Affairs with a specialization in National and Subnational Aspects of Development from the Norman Paterson School of International Affairs at Carleton University. She graduated from the Honours Social Science Program at John Abbott College in 2001.
While in Ottawa, Nicola held various positions on Parliament Hill, though most of her career has been spent in the international non-profit sector. For 10 years she coordinated healthcare and education programs at the World Federation of Hemophilia where she contributed to the improvement of access to care and treatment for people with inherited bleeding disorders all over the world.
Nicola is teaching Modern Political Ideas and Quantitative Methods. She joined the Political Science department in 2017.