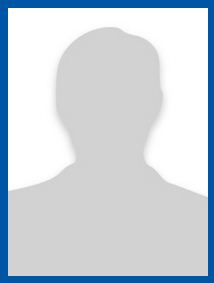 Iyer, Rekha
Rekha Iyer has a Bachelors in Science from National College, Bangalore, India; Masters in English Literature from Mysore University, India; Masters in Chemistry, Concordia University, Montreal;  Diploma in Environmental Sciences, Concordia University, Montreal.
She started her teaching career at John Abbott College in 1992.  Prior to her teaching career, she worked at Imperial Tobacco Company in their Research Department.
During her years at Abbott, she had the opportunity to design a brand new course based on Forensic Chemistry, which was offered for the first time in the Montreal area schools.
This course is now offered to both science and non-science students. Other than teaching at John Abbott, she also visits local high schools to give talks on science and education.  During these visits, she promotes her enthusiasm for science and learning through interesting chemistry experiments and demonstrations.