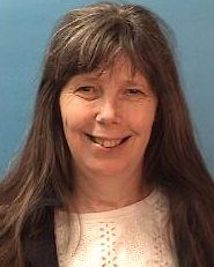 Bultena, Sandra
Although my background is in physics, my love of programming stems from the first time I was able to make a computer program do what I wanted (all ten lines of it!).  I find programming to be a very creative process, satisfying my need to control (bwa ha ha!), giving me great joy when solving complex problems, and providing me with the intense satisfaction of having created something that I made with my own little hands (figuratively speaking of course).
After spending more than 18 years in the aeronautics field, I am ready to tackle the more challenging task of infecting students with the love of programming.
My door is always open for students to come for help, questions, or just general chit-chat about anything.  By the way, the answer is 42.
Credentials: BSc (UVic), MSc (McGill), PhD (UdeM) - physics