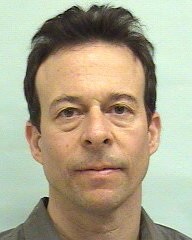 Strudensky, Steven
Steve is a born and bred Montrealer who returned to Québec after a 25 year absence working and living throughout Canada.
He completed his Undergraduate work in Psychology at McGill and his Graduate work at the University of Western Ontario where he investigated Human Intelligence, Personality Theory, Measurement and Test Development.
Steve possesses a background teaching Personality and Social Psychology, Human Development and Abnormal Psychology at the University level and an extensive background in counselling, group facilitation, special education, and organizational change consulting.
He brings a passion for psychology and an Eclectic interest in Eastern Philosophy and Group Dynamics to his Teaching Style.